December's Bulletin of the Month:
Congratulations to E39 Tuners!
This group of international auto-nerds is most famed for their knowledge of mid 90s-aughts BMWs like the legendary 3 series and M models of the time. Many famous mechanics are known to frequent this bulletin and frequently discussed topics include breakdowns of engine components, electronic control modules, and mechanical advice for some of the more idiosyncratic features of their pet vehicles.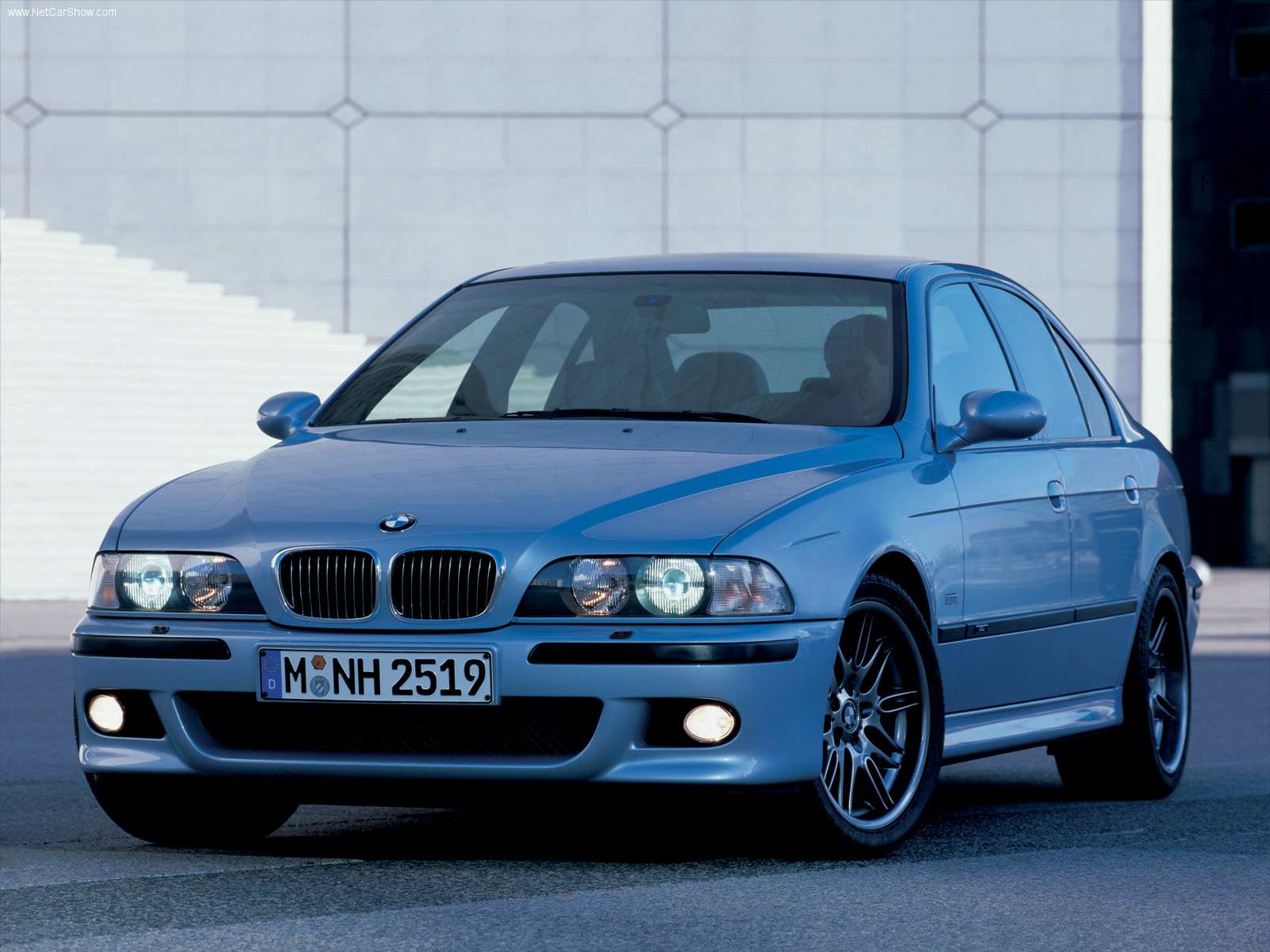 When we select our monthly bulletin, we ask moderators of the group to select a notable user to write a short message describing their experience with the community:
Hello world! or internet. Gosh that's nerdy to even type out. Anyhow, my name is Jordan and I am an American kid who inherited a 3 series from 2002 after my grandpa passed away. Ever since I started using LibraNet both on my desktop and out and about in the real world through the whacky iPod interface I've been blown away by all the knowledge strangers on the internet so kindly share. It took me a while to have a verified user account and read-access to the board, but after proving my car geekery they've gladly taken me in! I look forward to network upgrades to LibraNet that might allow for sharing images, I can totally see us start embedding glory shots of our beautiful driving machines when that day comes. Peace out, internet!
Jordan F.
Our amazing community-run bulletins make LibraNet possible. To return to our home page, click here!